Irrigation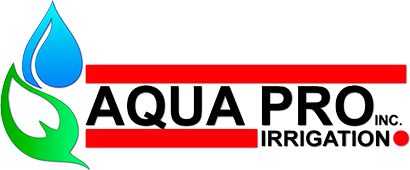 State of NJ:
Irrigation Certification # 0015160
LICBP # 650202

Irrigation Design, Installation and Maintenance
As a NJ licensed irrigation contractor, with over 30 year's experience, we design, install and maintain irrigation systems for residential, condominium and commercial sites.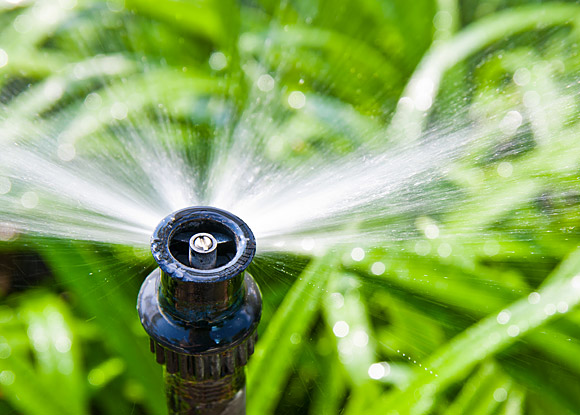 A properly designed irrigation system will ensure that your landscape will stay beautiful and healthy all year round. And when you hire Cloverland Landscape to design and install one in your property, you will be assured of a well-functioning and efficient system. We are a licensed contractor offering design and installation of watering system in Hackensack and other cities in New Jersey. In fact, there are already countless satisfied property owners in the state who can vouch for our capabilities and quality of work. We can provide this kind of service because of our use of state-of-the art technology and premium materials.


Premium Irrigation Materials
We only use products from the leading brands to ensure that all system components will last for years without the need for major repair or replacement. Some of the leading brands that we use in our installation projects include Rain Bird and Hunter. They have products that will suit any type of landscape. This also allows us to work on all types of irrigation projects and meet the varying needs of our clients.


Proper Planning and Installation
We also know that thoughtful planning is important to achieve an efficient watering system in our client's property. That's why we always perform an ocular inspection of the property and collaborate with the client to assess the actual need of the area. When this system is carefully planned and installed, it can function with minimal effort and cost on the part of the property owner.


Complete Irrigation Services
At Cloverland Landscape, we have certified people who can handle all aspects of irrigation. We can design, install, repair, and maintain any type of watering system. We can also work on residential areas and large commercial properties.

When you choose us as your irrigation services provider, you are assured that you'll get premium products and quality services. Our installers will not leave your place until they are sure that all of the system components are functioning properly. Your landscape will also be cleared of any debris or waste materials from the installation process.

When it comes to repair and maintenance, we follow a systematic approach to identify the possible problems in your system. It ensures that only those defective parts or materials will be repaired or replaced. We will also check your system for pipe leaks, defective pumps, faulty sprinklers, malfunctioning timers, and other important installations. With this setup, we are able to provide efficient solutions to your problems.


Providing Effective Solutions to Your Irrigation Needs
If you are residing in Hackensack and in nearby areas, such as in Garfield, Passaic, Ridgewood, and Wayne, please contact us. Cloverland Landscape will provide effective solutions to your irrigation needs. Call 201-342-9884.