Plant Library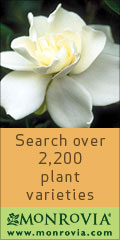 Click here to see Plant Library »

Cloverland Landscape is a full-service landscaping company that offers clients with the finest plantings from the country's leading nursery - Monrovia. Our plant supplier is among the most reliable wholesalers of high quality plants for commercial and residential properties. Monrovia caters to small nurseries and landscapers around the country, and its plantings are highly prized for their vibrant beauty and ability to thrive well in New Jersey's climate.

Please take a look at our plant library to find the perfect plant varieties for your landscape.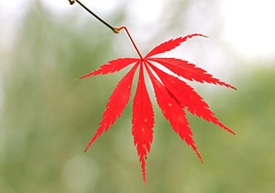 Benefits of Sourcing Plants from Us
Clients from Hackensack, Ridgewood, Saddle Brook, Garfield, and nearby NJ cities can enjoy some great benefits when they source plantings from our company. Among others, they can expect the following:

Wide array of choices/varieties – When it comes to the diversity of offered plantings, no one can beat Cloverland Landscape. Our partnership with Monrovia allows us to supply our valued clients with their needed plant varieties regardless of the volume required. With over 2,200 plant varieties to choose from, you'll surely find the right ones for your landscape.


Healthy plants – Investing in plantings is a serious decision since it could involve a huge amount of money, as well as energy and time. You should, therefore, source your needed plants only from a reputable supplier like us. The plants that we offer are all guaranteed in top condition since they are grown in Monrovia's controlled environment and tended by seasoned people.


Expert installers/landscapers – Aside from merely supplying plantings to New Jersey customers, we also install them. Accordingly, we have expert landscaping staff who can creatively install any plant species from our plant library. Whether they are annuals, shrubs, or trees, our landscapers can create balance and harmony in your outdoor area.


Affordable supplies and services – For several decades, numerous clients have placed their full confidence in us, partly because of our competitive pricing. Although we have certified personnel and supply plantings from a well-known nursery, we make it a point to offer our products and services at the lowest possible rates. This allows us to serve the greatest number of clients possible.


Achieve Your Dream Landscape with Our Help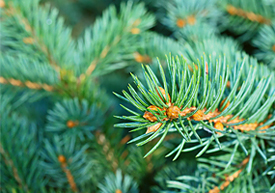 At Cloverland Landscape, we get satisfaction from seeing our clients smile upon looking at their landscapes with our plantings installed on them. You, too, can enjoy the same exhilarating feeling when you decide to source your needed plantings from us. With guaranteed healthy plants that come straight from one of the country's finest nurseries, your landscape will definitely become a haven.

Just browse through Monrovia's plant library (click the link contained in this page) to find the perfect plantings for your garden or backyard. We look forward to deliver to your location the best plants possible. Call us today.